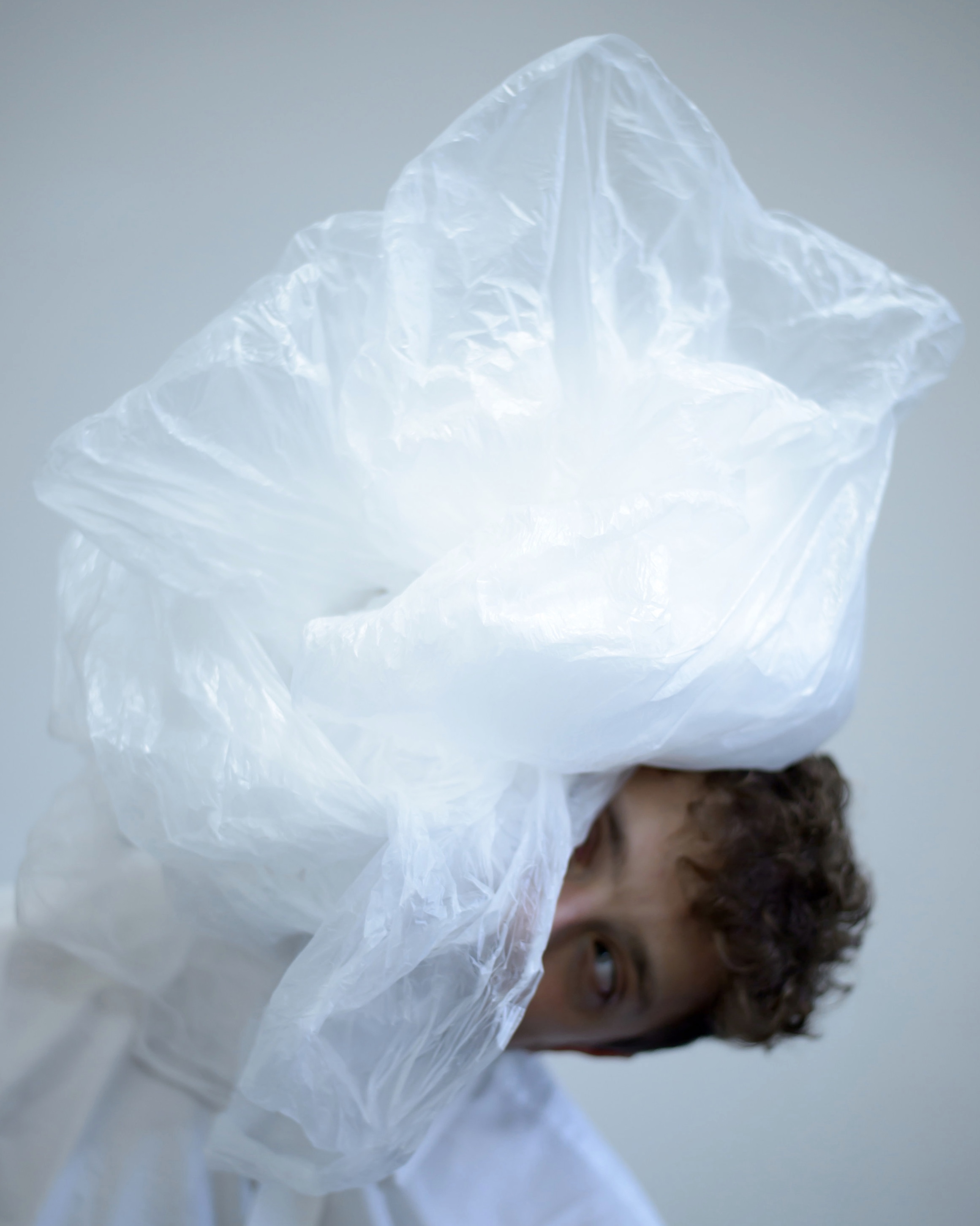 DEFINING CROSS-CULTURAL POSITIONS
FIGURATIVE ー is a project which is representative of a system, that constitutes questions which address the disparity between idea and word, language and artistic expression.
As a Japanese person / as an artist / as a dancer / as a choreographer / as a single woman / as an Asian woman – as a Japanese female artist who lived and worked in Europe for the past seventeen years, I often ask myself the same question in different situations – Have I ever spoken properly? – While sometimes I confront that my inarticulateness values and as well devalues my experience. My physical behaviour, speech and the way of thinking are modified accordingly to adapt the situation where I am, to whom I speak, what kind of state and relation I am in the society. Switching the spoken language reflects how I feel, behave and express myself.
This basis of concept for this research originally derive from my own interest in communication and relation between Space, Others, Myself for finding better translation and interpretation in certain circumstances. What kind of spatial relation, or, What kind of human relation make us feel more comfortable? – The way of thinking, feeling, and dealing; are composed and affected by a person's position in associates, with more affluent individuals expecting a further communication and relationship. People often make expectations and modify their surrounding needs. A number of relationship may allow for a personal relation with others and space to be modified, those include cultural and familial background, experience and knowledge of learned upon personal history and cultural influences.
a.é.p.s – October 2019 – London /England – *scheduled
compos – June 2019 – Basel /Switzerland
adaption as progression (unfinished) – January 2019 – Basel /Switzerland
re/cognition – September 2018 – Montreal /Canada
within arm's length – May 2018 – Gießen /Germany
P.S. iii – May 2018 – Gießen /Germany
into the why – March 2018 – Offenbach am Main /Germany
into the why (#0.3) – March 2018 – Basel /Switzerland
into the why (#0.2) – December 2017 – Catanzaro /Italy
into the why (#0.1) – December 2017 – London /England
Replicants – workshop + video installation with Masterstudio HGK FHNW – November 2017 – Basel /Switzerland
Have I ever spoken properly? – video art with De-Da Productions – September 2017 – Frankfurt am Main /Germany
into the why (#0.0) – videography and photography with De-Da Productions – September 2017 – Frankfurt am Main /Germany
P.S. ii – September 2017 – Frankfurt am Main /Germany
studio zero – co-choreography with Claudio Costantino – December 2016 – Catanzaro /Italy
PhaSe – October 2016 – Dorsten /Germany
facet – June 2016 – Basel /Switzerland
P.S. – June 2015 – Basel /Switzerland
Room 49 – June 2013 – Wiesbaden /Germany
glitch – June 2012 – Wiesbaden /Germany
silencing – June 2011 – Wiesbaden /German